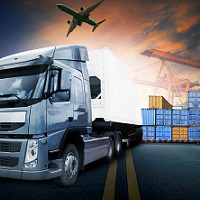 Free Delivery
Free delivery within Metro Cebu for minimum purchase of P50,000.00. Our logistics company SPEEDSTER will take the best care on this matter.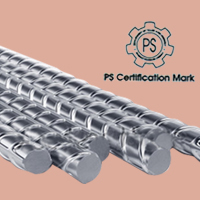 Availability
Easy payment option from online deposit, check payment, & credit card. Ready stocks for pick-up of all available sizes, grade and length of rebars.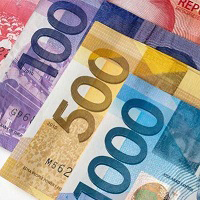 Low Price
We understand how the region values quality and price at the same time, that's why we guarantee the most competitive price in the market.
---

CORPORATE VISION
To provide quality steel products and
contribute to the economic development of
the region.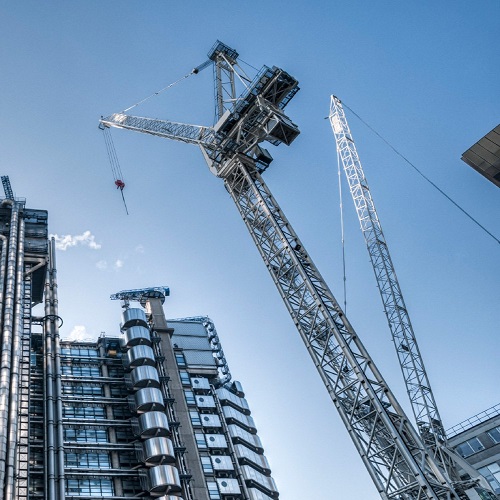 ---
QUALITY THAT STANDS OUT!
See for yourself.
Reinforcing bars from CEBU STEEL
CORPORATION are manufactured using only
pretested raw materials from very
reliable suppliers worldwide.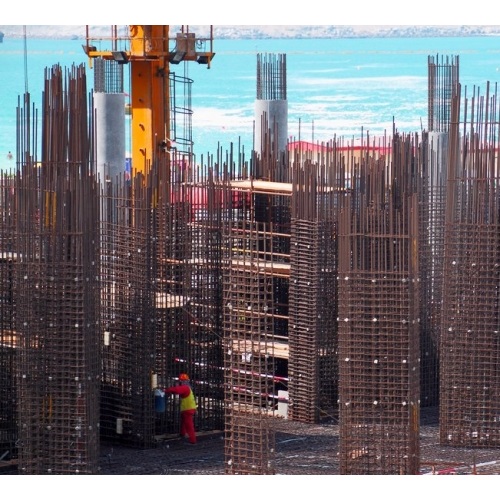 ---
Our product.
Deformed Bars
Contact us or provide us your contact details so we can swiftly assist with your requirements